Prosecutor ponders action against Athens craft brewery | News
ATHENS, GA -- A prosecutor in Athens says he expects to decide next week whether to cite a downtown brewery for violating state regulations involving brewery tours.
Athens Clarke County Unified Government Attorney Bill Berryman says Creature Comforts could be fined or have its license suspended for illegally giving free beer to an undercover law enforcement officer.
Berryman says the officer visited the brewery in early February.  "She went in and was able to get a beer. But while she was there for a couple of hours, there was no tour," Berryman said.   He says he is undergoing a "careful and thoughtful review" of the report before deciding whether to proceed with administrative charges, which could result in a fine or license suspension.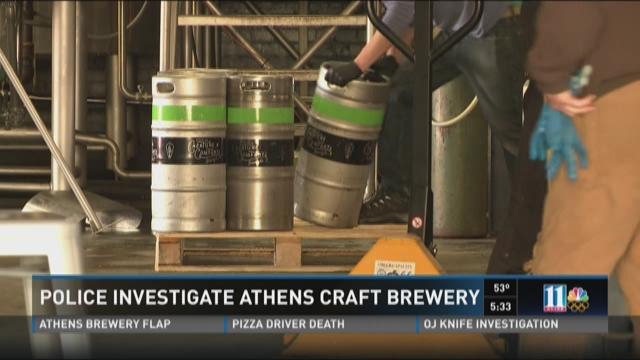 Under a state law passed last year, and regulations issued subsequently by the Department of Revenue, brewers may give on-site patrons beer only if they pay for a tour of the brewery.  Brewers tried to get the legislature to legalize on-site sales, but were thwarted by the powerful beer wholesalers lobby and legislative backers of the state's three-tier system of alcohol distribution. 

RELATED: See how politics powers the state's three-tier system


PHOTOS | Creature Comforts turns 1940's car dealership into brewery